Simply the best mobile app marketing experience ever! Since promoting our app with App Insight, we've seen a 170% revenue growth, while the engagement strategies have helped us gain greater conversions! Thank you!
Ivan Mendez
Head of Marketing at XBurn Digital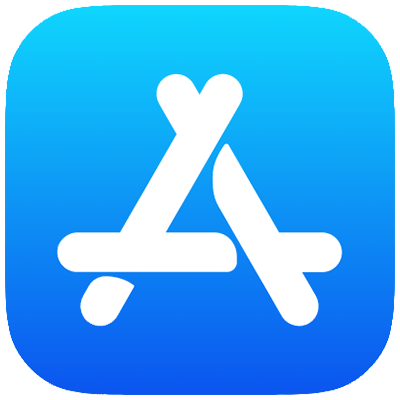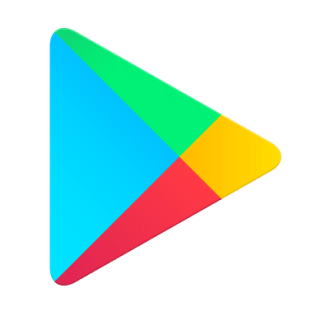 Welcome back
Fill out the form to get started.